Day Spa Packages
Transformations is a boutique Day Spa operated by our award winning spa director Kerry Hole – Stuart. Kerry's ethos is that a Day Spa is about the treatment experience; her vision has created a Day Spa where the treatments create the experience, sourcing the finest products to deliver the very best treatments in Somerset and possibly the South West.
Set in the beautiful South Somerset countryside, the Transformations Day Spa team strive to create the perfect mix of relaxation and regeneration to leave you with a true sense of inner well-being and calm

We have a beautiful relaxation room for you to enjoy and each guest receives a Luxury Robe, Comfy Slippers and a map of the estate to go romping the footpaths (wellies essential). Our boutique style means we only have a maximum of 6 day guests at any one time.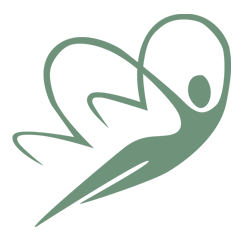 Group Bookings
We offer exclusive use for groups of 6 when prebooking, meaning your party will be the only Spa Day guests and will have your own Spa Host to cater to your
every need, including unlimited refreshments.
Ideal for baby showers, hen parties
or birthday celebrations, Please contact us for further details or to book
Transformations Day Spa Packages
The Dillington
Ultimate Relaxation Day
---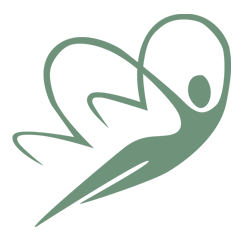 INCLUDES:
50 minute Aroma Full Body Massage
50 minute Aroma Facial
25 minute Gel Manicure
25 minute Gel Pedicure
Use of Relaxation Room
Optional Guided Meditation
Lite Lunch
(Treatment time – nearly 3 hrs)
The Ilminster Bliss
Day Package
---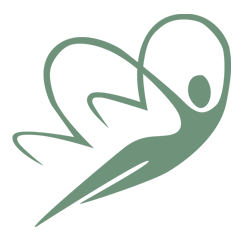 INCLUDES:
50 minute Aroma Full Body Massage
50 minute Aroma Facial
Use of Relaxation Room
Optional Guided Meditation
Lite Lunch
(Treatment time – nearly 2 hrs)

The Somerset Happy
Hands & Feet Package
---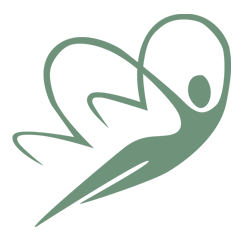 INCLUDES:
50 minute Deluxe Gel Pedicure
50 minute Deluxe Gel Manicure
10 minute Callus Treatment
25 minute Pressure Point Reflexology
Use of Relaxation Room
Optional Guided Meditation
Lite Lunch
(Treatment time – nearly 2 1/2 hrs)
The Lakeside Mother
To Be Package
---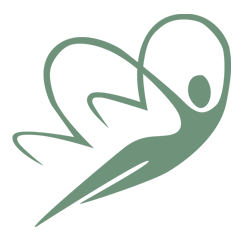 INCLUDES:
50 minute Aroma Pregnancy Massage*
50 minutes Pedicure with Traditional Polish
Use of Relaxation room
Optional Guided Meditation
Lite Lunch

*(Client must be past the first trimester within pregnancy for treatments)
( Treatment time – nearly 2.5 hrs)
The Eaglewood Half Day
or Twilight Spa Package
---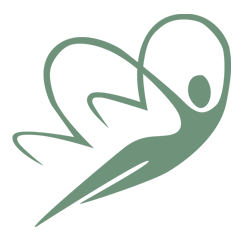 INCLUDES:
25 minute Aroma Back Neck & Shoulder
Massage
25 minute Aroma Facial
Use of Relaxation Room:
10am – 2pm, 2pm – 6pm or 4pm – 8pm
Optional Guided Meditation
Lite Lunch
( Treatment time – nearly 1.5 hrs)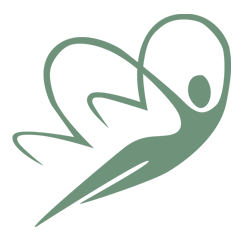 How To Book
Purchase a voucher through our website and then contact us to book your Spa Day
or call to book direct on 01460 52524