Meet Kerry and the Transformations team
Kerry Hole-Stuart – Salon Director
Kerry has over 20 years' experience within the Hair, Beauty & Aesthetic industry. She is an award-winning spa manager winning Hotel Cater Spa Professional of the year, Finalist of the Professional Beauty Awards and Finalist of the British Aesthetic Awards 2020. She has worked in luxury spas such as the Cunard Cruise Liners and Stoke Park Club. This has led her to encountering a few celebrity clients along the way. She offers all aesthetic treatments and styling for both male and female clients.
Kerry is passionate about training and development and regularly attends courses to ensure she is at the cutting edge of the industry trends and fashion. Kerry is a business mentor and holds a BA Hons Degree in Business Management. She mentors other industry professionals to achieve their dreams.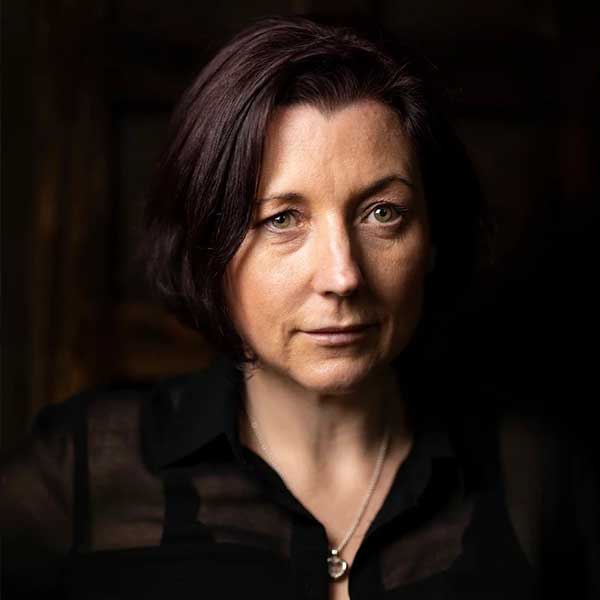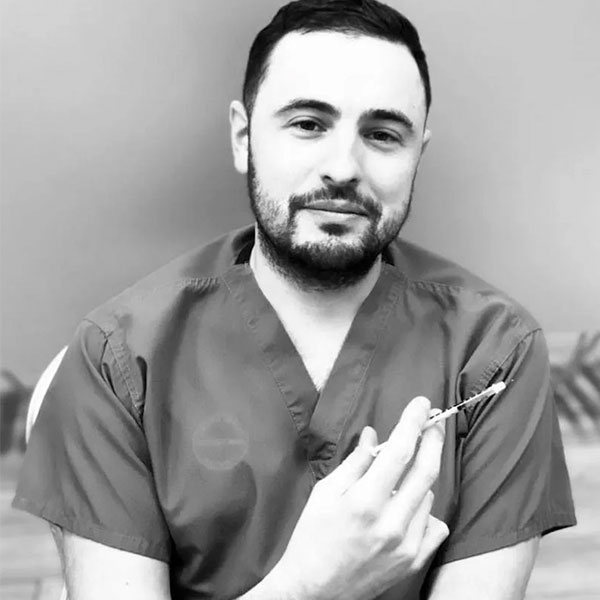 Dr Adam Radford – Medical Doctor
Medical Doctor and Dental Surgeon qualified since 2008, Dr Radford works closely with Kerry as Transformations prescribing doctor and advisor. Specialising in training and aesthetics procedures Dr Radford is currently one of the top Aesthetic practitioners in the UK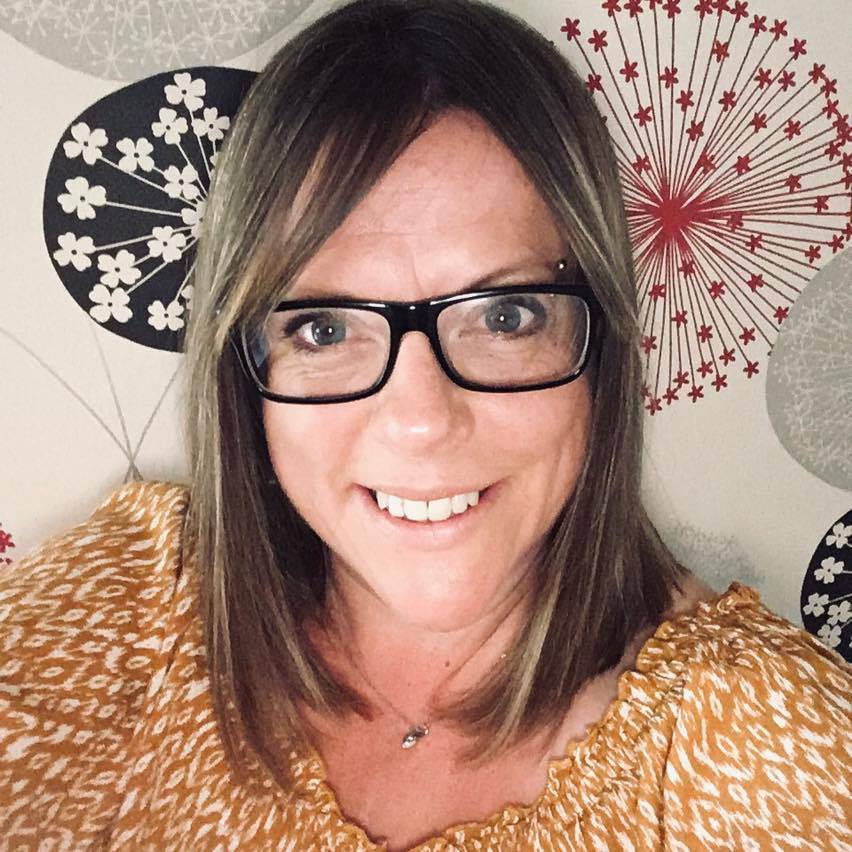 Suzie Russell – Spa Coordinator
Suzie works closely alongside Kerry ensuring the Spa runs smoothly on a day-to-day basis. She is there to make sure day guests have the best Spa Experience alongside regular guests who are visiting for a hair service or monthly beauty treatments. Suzie is trained to assist clients with hair and skincare products and ensures they schedule the best treatments to suit their needs.
Rachel Lyle – Spa Coordinator
Rachel has worked in a variety of roles over the past 25 years in both the Hospitality and Healthcare industries. Rachel always has the best interest of the client at heart and genuinely enjoys connecting with others while ensuring their health and wellbeing are at the forefront of her mind.
Rachel will work closely alongside Kerry and Suzie ensuring the spa runs smoothly on a day to day basis, she will also ensure that your spa experience is a day to remember.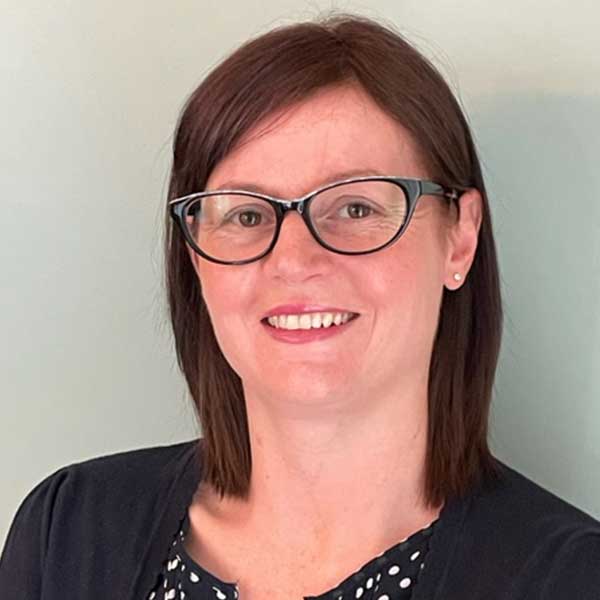 Katie Bailey – Senior Therapist
Katie started her beauty and wellness career in 2010. Completing both her level 2 and level 3 in beauty therapy and going on to complete her Reiki, Reflexology and Advanced Massage training. She is experienced in all aspects of beauty and especially enjoys advance skin and massage services. Her core values are to ensure that every client leaves with the knowledge on how to look after and maintain their self care at home, from demonstrations while she does your treatment to recommending home skincare that suits each individual clients needs. Katie lives in Ilminster, with her husband and their dog. Katie ensures clients feel welcome and relaxed throughout their appointment at Transformations and looks forwards to meeting new and existing clients.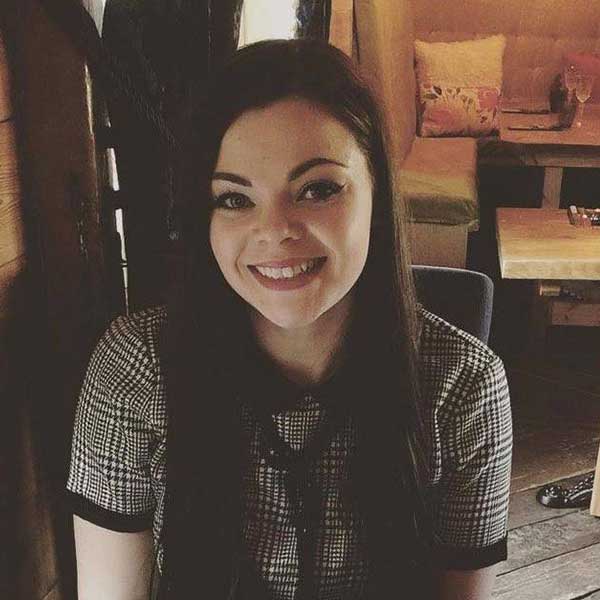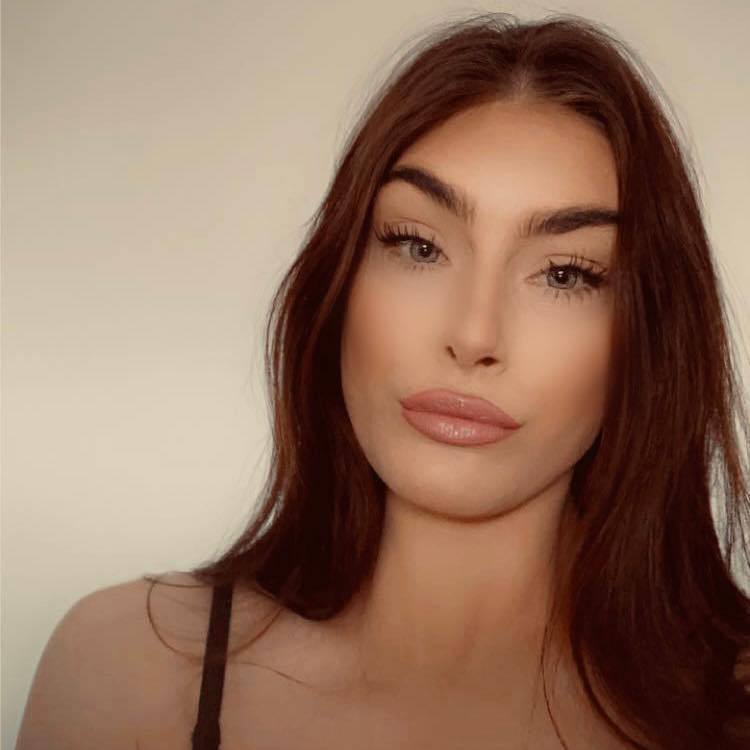 Sasha Bargery – Beauty Therapist
NVQ level 2&3 qualified Sasha enjoys providing all types of treatments, and offers a full range of services. Sasha is the chattiest of the beauty team and is an ideal fit for those clients who love to chat. She is passionate about skincare and getting the best results from the treatments she delivers.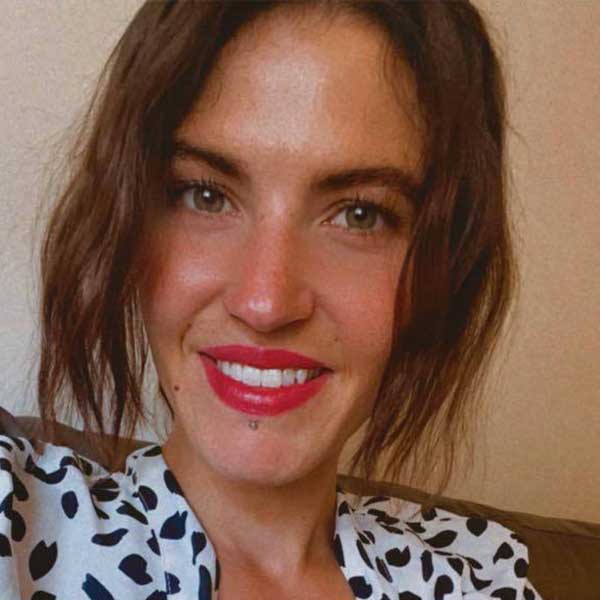 Georgia Amor – Senior Stylist
With 15 year's experience Georgia is a cutting-edge hair stylist, she is highly qualified and offers the best in colours and cuts. She is highly professional and outside of work she focuses on her little boys who have just started school. If you want a classic but modern stylist, then Georgia is the stylist to see.
Louise Borthwick – Senior Therapist
Louise has 25 years' experience within the hairdressing industry, highly qualified to NVQ level 3, with higher education teacher qualifications, she has previously owned and managed her own salons, and she has previously been a lecturer in hairdressing and trained hairstylists to NVQ levels. Louise is a creative hairdresser with a flair for cutting and colour, a fabulous all-round hairdresser, and has great hair care advice.
Louise is passionate about Wellbeing, Mental and Emotional Health and holds a BA Hons degree in Social Psychology, she is also an Accredited Practitioner Relationship Coach, and she currently practices this in the wellbeing sector.
Louise's main love are her grandchildren and her little dog Nancy, she lives by the sea and enjoys walks in the sunshine.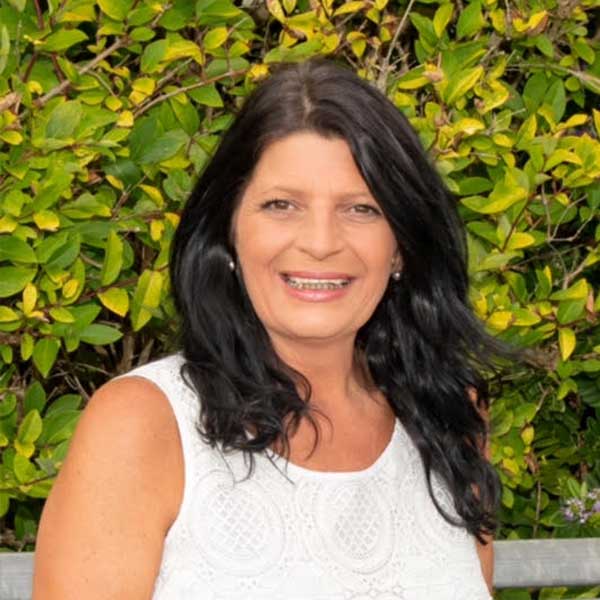 Danielle Price – Hair Stylist
NVQ level 2 Qualified Danielle enjoys all aspects of hairstyling especially colouring. She is passionate about making clients feel good about themselves and helping them to enjoy their hair. Danielle enjoys spending time with her family and is a mum of three including a set of twins.